R&W Lettings provides an independent and unbiased probate, matrimonial and relocation valuation service
As a professional independent company it is our aim to protect your investment, and we have the lettings know-how and local knowledge to achieve this.
Not having a Residential Sales Division enables us to offer a true unbiased independent valuation on any property as we have no interest in selling the property. There are many reasons why you may require an independent valuation. You may simply require professional advice on the true value of your home. Alternatively you may be a cash buyer wishing to check that the price you are paying for a property is correct.
We are well qualified to provide these services as well as providing more formal valuations for the following purposes:
Capital Gains
Tax Probate / Inheritance Tax
Matrimonial / Division of Equality
Expert Witness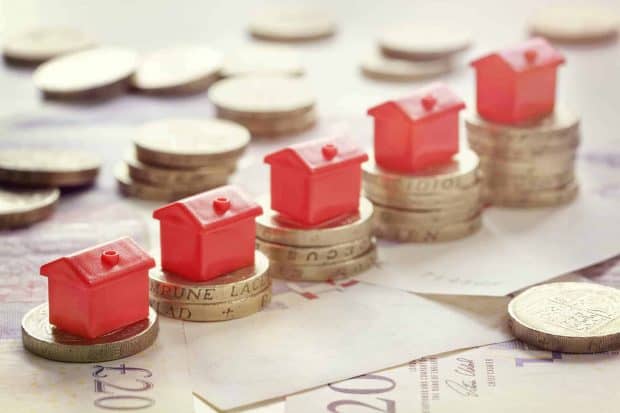 Request a Free Evaluation
Office Hours
Mon to Fri 9am till 5:30pm, Sat 9am till 12:30pm