R&W Tenants Letting Guide
If your chosen property is fully managed, then our in-house Property Managers will be your first point of contact for all maintenance and repair issues and we will act on behalf of the landlord.
Let Only means that we find tenants for the property and arrange the paperwork, then the Landlord takes over the management and holds your deposit or pays it into a protected scheme. Most properties are fully managed and most of our Let Only clients are well-known to us.
Your rights are protected either way.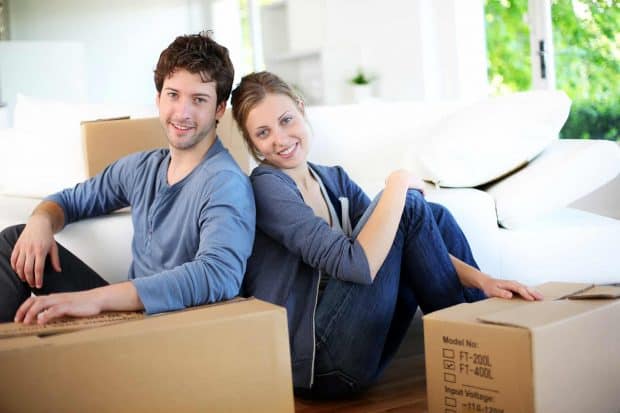 Furnished and Unfurnished Rentals
Generally unfurnished means you can expect carpets, curtains and white goods only whilst furnished often includes all the essential furnishings required to move in straight away apart from minor kitchen equipment and bedding. City apartments or short term lets are usually more comprehensively furnished. We will supply you with an inventory showing exactly what is included with each property.
Fees and Tenancy Agreements
A Tenancy Agreement is a legally binding document. You will be committed to paying rent until the end of the agreed term and you could be liable to legal action if you break the terms of the agreement. If your circumstances should change for any reason during your tenancy, we will approach the Landlord on your behalf and discuss the possible solutions but you should always assume at the outset that you will be committed for the duration of the Agreement. View our Tenant Fees
The deposit is normally five weeks rent. Where we manage the property, the deposit is held in a bonded client account in accordance with ARLA and government regulations. This means that it is protected both during and after your tenancy and when you leave we will negotiate any proposed deductions helping Tenant and Landlord to reach agreement. All deposits now have to be protected by law so if you are considering renting through a private landlord or another Agent, ensure you satisfy yourself that they are complying by asking them which Tenancy Deposit Scheme they are registered with.
Before your tenancy begins we require the first month's rent and deposit in cleared funds. You can pay by bank transfer, bankers' draft or building society cheque. Personal cheques can only be used if they are paid ten days in advance, in order to clear. You will be given details in writing before taking up the tenancy.
References and Guarantors
In all cases we will ask for your address history so that we can carry out a search via a Credit Reference Agency. We will also approach your current Landlord or Agent (if you are renting) as well as obtaining a written reference from your Employer. If you are self-employed we will ask for your Accountants details and/or recent accounts. We have special provisions in place for Overseas Tenants.
If we feel your income is lower than that required for the rent in question or if you are returning to study for example, we could ask for a guarantor to support your tenancy. This is a serious commitment, as the guarantor will be as responsible as the tenant for all monies due and obligations agreed for the tenancy. Guarantors need to be earning sufficiently to cover both their own financial commitments as well as your rent and we will reference them in the same way as the actual Tenant. A Guarantor fee is payable.
Rent is paid monthly in advance by standing order from your bank. This is a worry-free way of ensuring you never fall behind in your rental payments. Be sure to tell us if your circumstances change, for instance you change banks or your employment situation changes as we can then help you to protect your tenancy. The last thing we want is for you to fall into arrears.
Council Tax and Other Bills
All utility bills are your responsibility except where agreed otherwise in the Tenancy Agreement. You must set up your accounts with your chosen suppliers upon moving in and close those accounts at the end.