There are many practical and financial reasons why people choose to let. Purchasing residential property to let can be a secure and worthwhile form of investment with returns rivalling many other kinds of investment.
More and more people continue to invest in property as a way of providing for their retirement. Moving abroad, whether it's temporary or permanent has become increasingly popular and letting your home offers you the opportunity to maintain an income from your property with the option to return at a later date.
Changes in the job market mean more than ever, mobility and flexibility are important career issues - letting offers a swift solution. Many homeowners who can't sell, find that letting out their current property enables them to relocate or buy another. Lenders now offer "Let to Buy" mortgages which enable you to achieve this. Through extensive experience we have been able to clearly identify the needs of landlords and develop our services to meet their needs.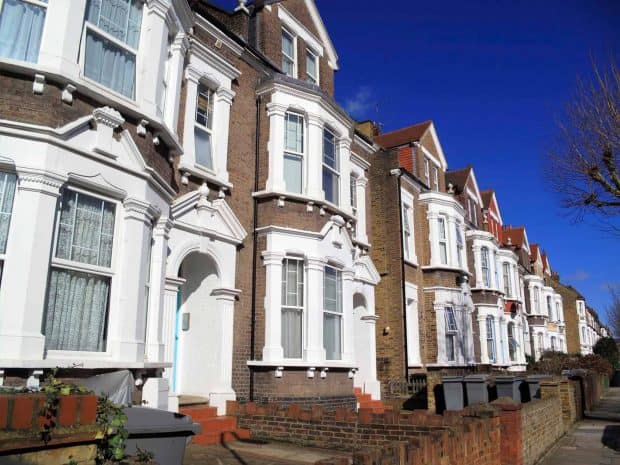 When people view your property, they will compare it to others available, so its condition and appearance will affect both the rental value and the speed at which it is let. Remember that first impressions count - wherever possible decorations should be light modern and neutral - be prepared to re-decorate as necessary. carpets need to be clean and neutral. kitchens and bathrooms should be modern and well presented with white bathroom suites ideally, in general the property should be thoroughly cleaned and the rooms left neat and uncluttered, any gardens should be tidy and easily maintained, ensure that any obvious day to day maintenance is dealt with prior to letting.
The right tenant is the essential ingredient for successful letting and R&W Lettings and Property Management have the experience to find the right tenant for your property. Not only do we have a constant supply of established contacts with major local companies and relocation agencies, who have a regular requirement for good quality accommodation. We also operate the latest in computer software which automatically matches potential tenants to your property and emails the particulars to them immediately. As an independent specialist in professional letting we attract good calibre, low risk tenants. We have excellent internet coverage using all the major property portals.
As part of our managed service we will prepare an inventory and schedule of condition. This forms the key element of our checking-in procedure. The list will contain all the items in the property including furniture, carpets, curtains and decoration - it will also have remarks as to their condition. The inventory allows us to monitor whether a tenant is looking after your property and to assess whether any of the security deposit should be retained for repairs or dilapidations.
Our full management service obviously includes formally checking the property during the tenancy for which written reports will be supplied, ensuring your peace of mind. The checks also help us highlight whether any maintenance work is required to keep your property in good order. We will deal with calls from your tenant and organise repairs as necessary, subject to your instructions. We will negotiate tenancy renewals or extensions with your tenant and actively market the property for reletting once your tenant serves notice.
When a tenant is set to leave your property a rigorous check out procedure is followed. The full inventory and schedule of condition are checked to assess whether the tenant has maintained your property in a satisfactory condition. If it is found that there are items that are not up to standard then these areas will be costed and deducted from the tenant's security deposit - subject to statutory deposit regulations.
We will collect the rent from your tenant and a simple regular statement will be sent to you on the same day that the funds are transferred, giving details of all transactions undertaken in connection with your property.
The right tenant is the essential ingredient for successful letting - by specialising in professional letting we attract good calibre, low risk tenants.
Safety & Environmental Regulations